Ask a Question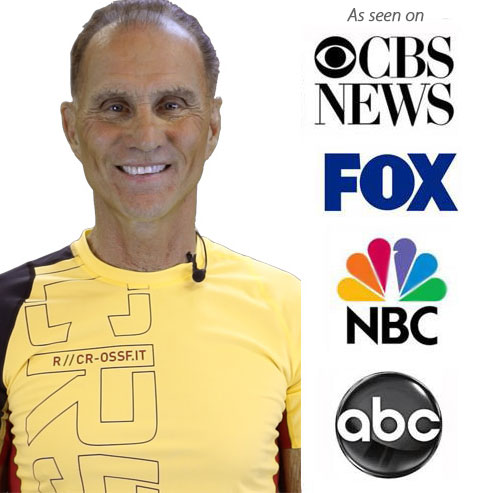 About Rico Caveglia
Rico Caveglia Chronological Age 76 Fitness Age 35 is America's Healthy Aging Trainer and creator of The Ageless Living Lifestyle, The Vitality For Life Training System and the Be Bold Never Be Old wellness Club. He is a speaker author of 17 books and a personal trainer for 36 years. He is a multi Gold and Silver Medalist in the California State Senior Olympics.
Rico developed the Ageless Living Lifestyle and his healthy lifestyle programs when he discovered that science now says our genetic potential is to stay healthy to age 125 and yet our life expectancy is only about 80.
He helps motivated, successful people get and stay fit, energetic and vital for life so they can be as successful as they want to be.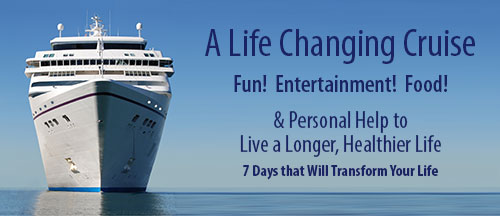 High energy, interactive and fun presentations is his specialty. His mind/body/spiritual interactive training programs educate, inspire and empower participants to enjoy a high level of total wellness for life.
My life's goal is to create and maintain the highest level of personal energy and wellness, to live indefinitely and help others to do the same.
Rico is available for speaking, interviews, consulting and creating individual and corporate training programs. He can be contacted at: ricoc@AgelessLivingLifestyle.com, 858-274-0118
www.AgelessLivingLifestyle.com
www.BeBoldNeverBeOld.com
www.VitalityStick.com