Ask a Question
701 B Street
Suite 515
San Diego, CA 92101
HOURS
Monday - Friday 8AM–1PM
and by Appointment
Sat-Sun Closed

About Dr. Garrett
Dr. Garrett is not your average Chiropractor in San Diego. In fact you would be hard-pressed to find a similar set of credential and experiences anywhere else worldwide – no exaggeration.
His dedication for overall health has help his patients with severe conditions resulting from Auto Accidents, Sport Injuries, Pregnancy stages, Stress and Daily work routines. His main emphasis is to correct the problem from the source.
Dr. Garrett seeks to improve his patient's health and wellness in all areas of their lives.


This is done by treating the "whole person" - Looking for the underlying causes of disease, discomfort, and pain. Which usually arise from imbalances in the spinal column.
Under Dr. Garrett's supervision and care, patients report higher functioning in all areas of their lives.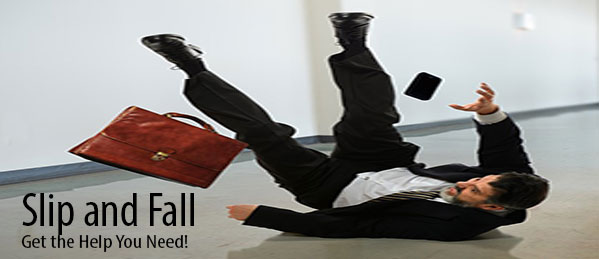 EDUCATION Bachelors of Arts, Biology, Intercontinental University Master of Arts, Sports Chiropractic, Intercontinental University Doctor of Chiropractic, Life Chiropractic College West